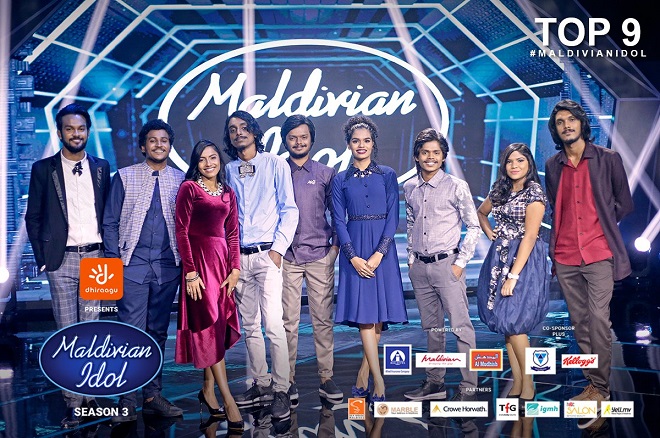 We were all taken back in time on Friday night when Idol dedicated week's theme for Golden Artists. The top 9 performed old is gold tunes by beloved and legendary local artists. 
Voting lines opened as usual after each contestants performance and will close at 4pm on Saturday (30.03.2018). 
Eliminations show will be aired at 10:30pm on Saturday night. Another contestant will leave the show, for having garnered the least support via judges and audience votes. So keep voting to save your favorite contestants.