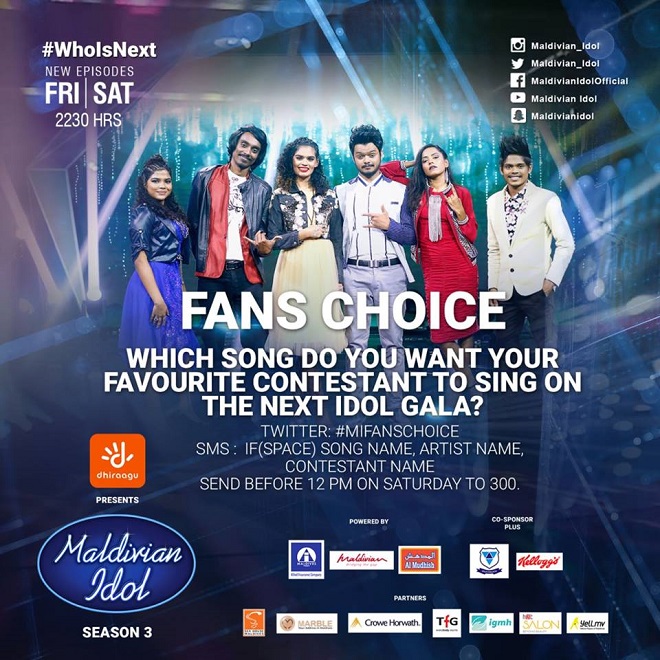 That's right, our top six have once again awed us all, with performances themed on rock and roll, and they did not disappoint!  
The hosts, judges, contestants and even the band were aptly dressed to the theme of the night. Our top six impressed us with rock and roll covers of our favorite songs, giving us the feel of being at a rock concert! It would be hard to select a favorite, because each contestant seemed to have outdone themselves. 
Meanwhile, fans also have the opportunity to send in their requests, of songs they would like idol contestants to perform. 
Voting for each contestant is now open and will close at 4pm on Saturday. So hurry up and go vote to take your favorite contestant to the top 5 of this season.