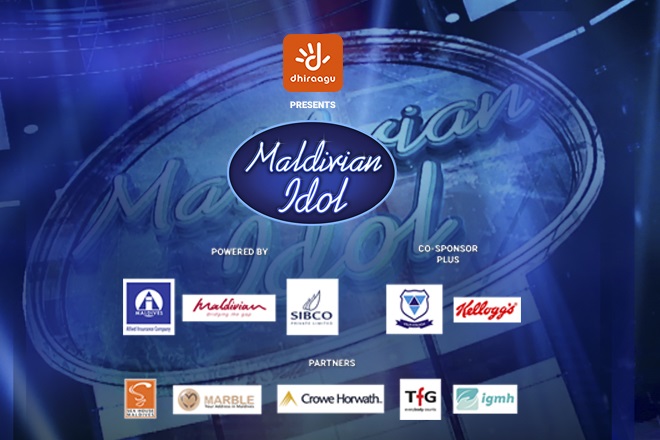 And that's a wrap for the auditions of the 3rd season of Maldivian Idol with 33 talented aspiring artists going through to the theater round. 
The auditions to scout for the next Maldivian Idol was held in Male' City, Addu City and Ungoofaaru Island of Raa Atoll. Episodes dedicated for the auditions were aired back to back on TVM from Thursday to Sunday night. The season 3, which premiered on Thursday, comes with some changes in comparision to previous seasons, which includes addition of a fourth judge to the original 3 judge panel as well as the introduction of the golden mic. Looking at the judges it includes Mariyam Unoosha, Ibrahim Ahmed, Ismail Affan and our new judge, Zara Mujthaba, who is a renowned and talented musician. As for the golden mic, it comes with many perks for contestants. Stay tuned to find out what it offers participants in the coming episodes. 
For those who went through to the theater round, 1 participant received the golden mic, and will get to skip one of the first of the two rounds of theater. The well deserved 32 winners of golden ticket will compete for the top spot during the theater round to be aired next week on Friday night. This season we also witnessed comebacks from contestants who auditioned during previous seasons. It won first four episodes of the season were full on entertainment, with aspiring artists showcasing their talents and with just the right amount of comedy by contestants as well as the judges. Two shows of theater rounds will be aired next Friday and Saturday, from which 16 contestants will go through to the piano round. We wish the best to all our talented contestants.